Our Processes – Front-End Applications Development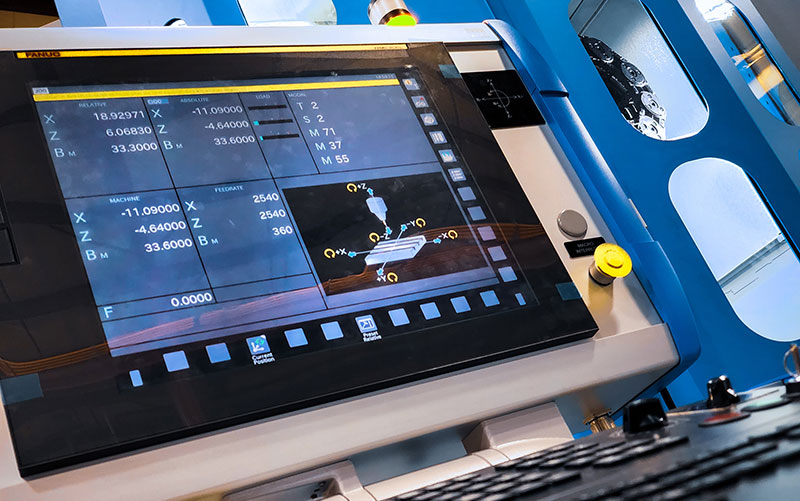 We believe that grinding machines should consistently produce great parts AND be simple to use. Our experienced and dedicated Application Development Team that works hard to bridge the gap between our grinding machines' simplified user interface and its advanced capabilities.
Our controls strategy starts by integrating world-class, tried and true controls systems provided by Fanuc and Siemens. Then depending upon our customer's requirements, we take that one step further and develop a customized front-end UI, making it even easier and more straightforward to program and run the machine in your production environment. For our customers, this equates to programming changes and employee training efforts that are quicker and far less prone to inconsistencies.