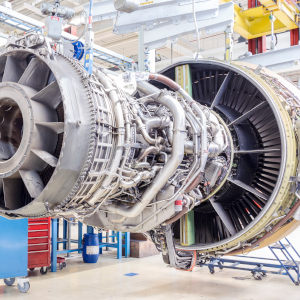 We are completely committed to providing you with fully customizable, high-precision, high-quality, durable grinding machines that produce parts that meet or exceed your requirements and expectations. By meeting our commitment to provide you with exceptional grinding machines, we empower you to exceed your customers' expectations as well. After 53 years we can confidently say that our success has been the result of helping our customers succeed.
We are fully committed to providing you with gainful, meaningful employment, which not only allows you to provide for yourself and family, but also allows you to grow in your skillsets while being part of a teamwork-oriented environment. We strongly believe that the total of what we do together far exceeds the sum of our individual efforts. Together, we can do great things!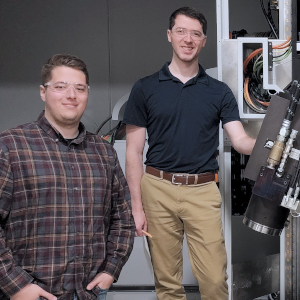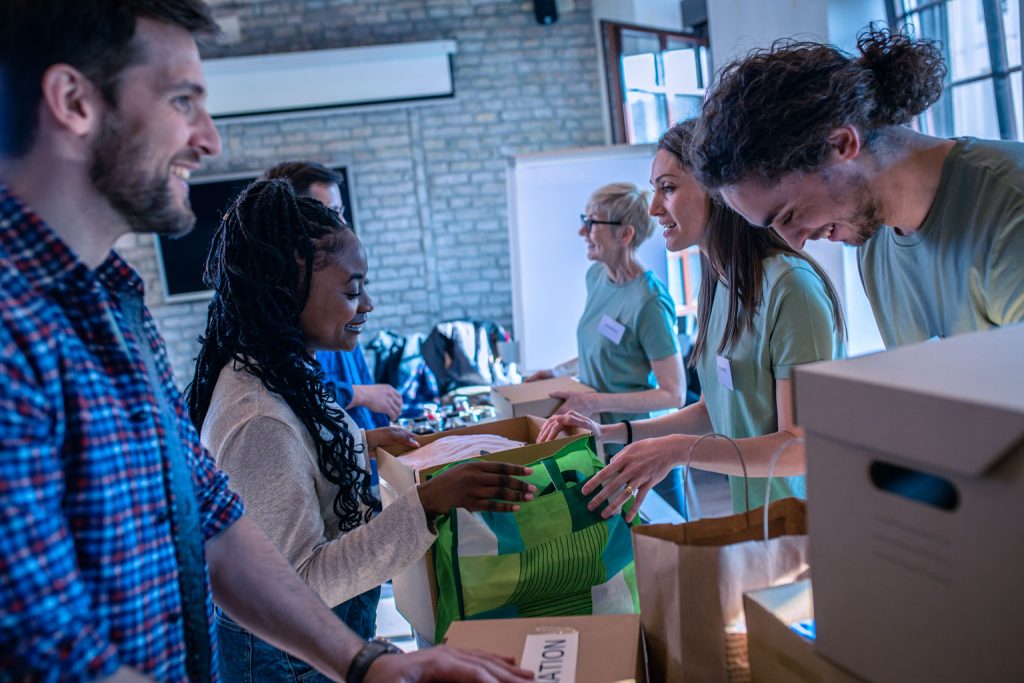 We are committed to supporting our community through various methods and means, matching its needs with our resources. We are honored to be a part of the great things that happen here. We value our rich history together and are excited to invest in what the future holds for us all here in West Michigan USA. 
Being here on the West Michigan lakeshore, we very actively enjoy and appreciate our amazing natural resources. This comes with a somber appreciation and respect for these resources as well, which is why we are continually committed to protecting them. We recycle our coolants, steel, and other items used in our manufacturing processes. We also lead cleanup efforts for our entire industrial park.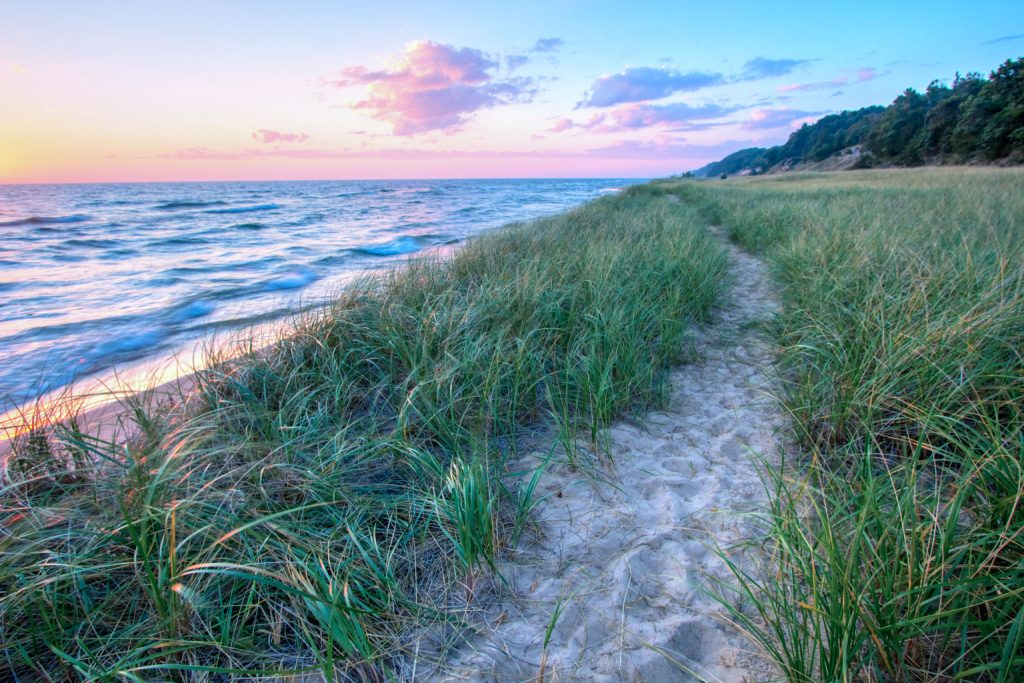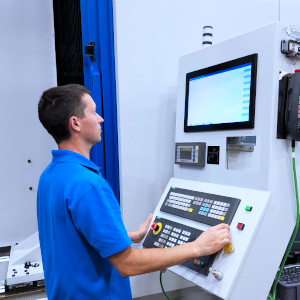 We will continue to be leaders in our industry by setting the example well and setting the standard high. We will continue to blaze new trails in innovative engineering design, and continue to build high-quality machines that exceed expectations, not only in precision grinding results but also in consistency and reliability.